Complete Story

05/20/2019
GWA Queen Promotions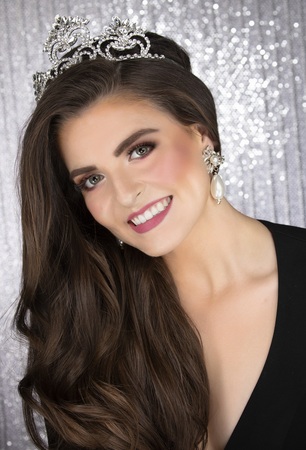 2019 GWA Queen, Meredith McGlamory
The Georgia Watermelon Queen Tour is part of the overall promotional effort of the Georgia Watermelon Association to increase sales. The Georgia Watermelon Queen is selected annually as an AMBASSADOR for the watermelon industry. The competition takes place in conjunction with the Georgia Watermelon Association Annual Meeting.
The Queen spends the year traveling to cities throughout Georgia and the nation, talking to people in supermarkets, at fairs and festivals, telling everyone about the nutritional benefits, and economical values of watermelon. At the end of her reign, the GWA Queen will compete for the title of National Watermelon Queen at the NWA Annual Meeting & Convention.
The Queen is available for media appearances, in-store promotions, fairs, festivals or functions where watermelon is featured. For more information contact Dawn Cheplick, GWA Promotion Coordinator, dcheplick@asginfo.net or call the GWA office at 706-845-8575.
---