08/16/2019
Queen with Ross Chastain at Poconos Race Memorial Day Weekend
Meet Ross Chastain: eighth-generation watermelon farmer, Florida native and professional race car driver!

Racing since he was 12 years old, Ross now completes full-time in the NASCAR Xfinity Series (career best finish is 4th place) and part-time in the Monster Energy Cup Series (career best finish is 18th place).

Wondering how to spot Ross on the track? Look for the watermelon car! Ross brings his passion for watermelon and agriculture to the racetrack through a watermelon-themed stock car, sponsored by the National Watermelon Promotion Board, Georgia Watermelon Association, and Florida Watermelon Association. Watermelon for the win!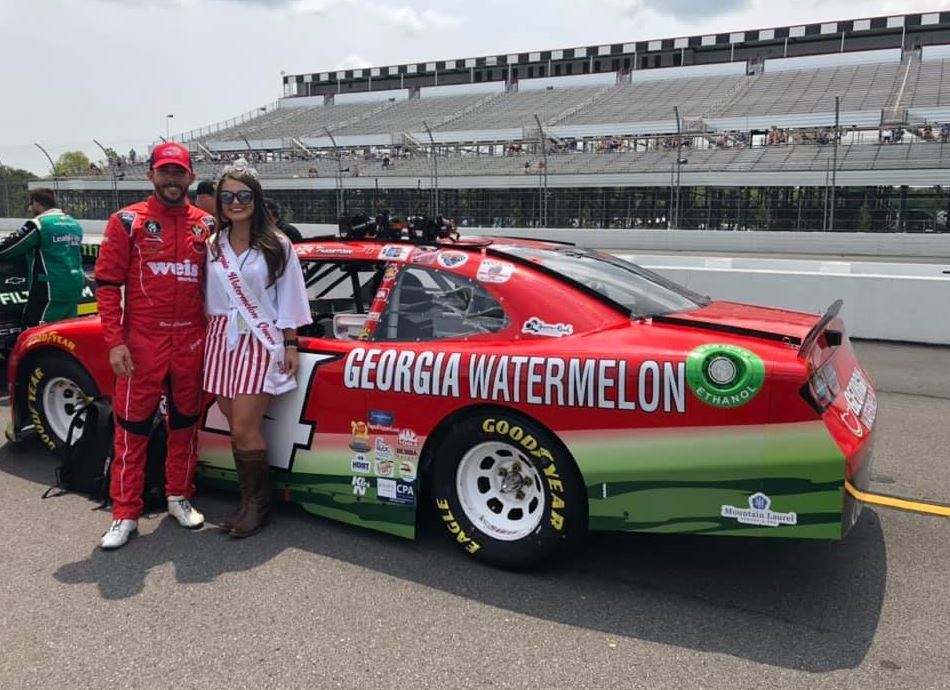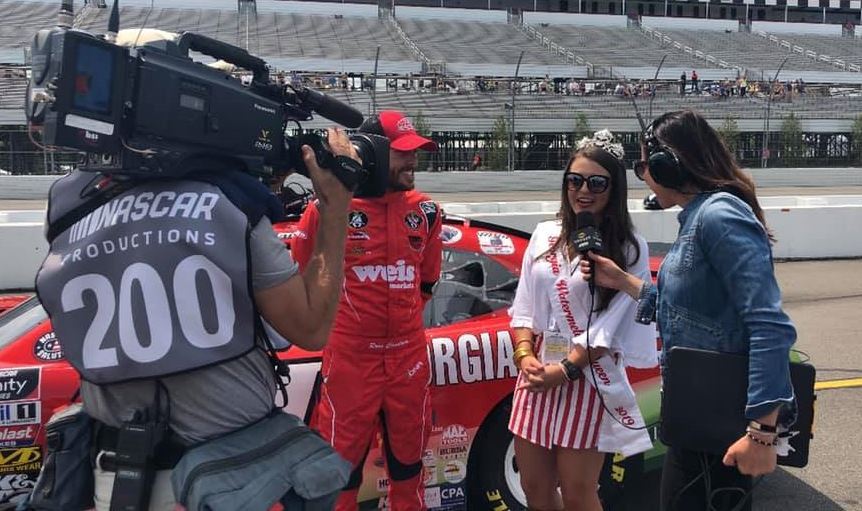 ---
CHASTAIN CELEBRATES POCONO WIN WITH BURNOUTS, WATERMELONS
Ross Chastain put on a clinic in the Gander Outdoors Truck Series Gander RV 150 at Pocono Raceway and celebrated with watermelons afterward.